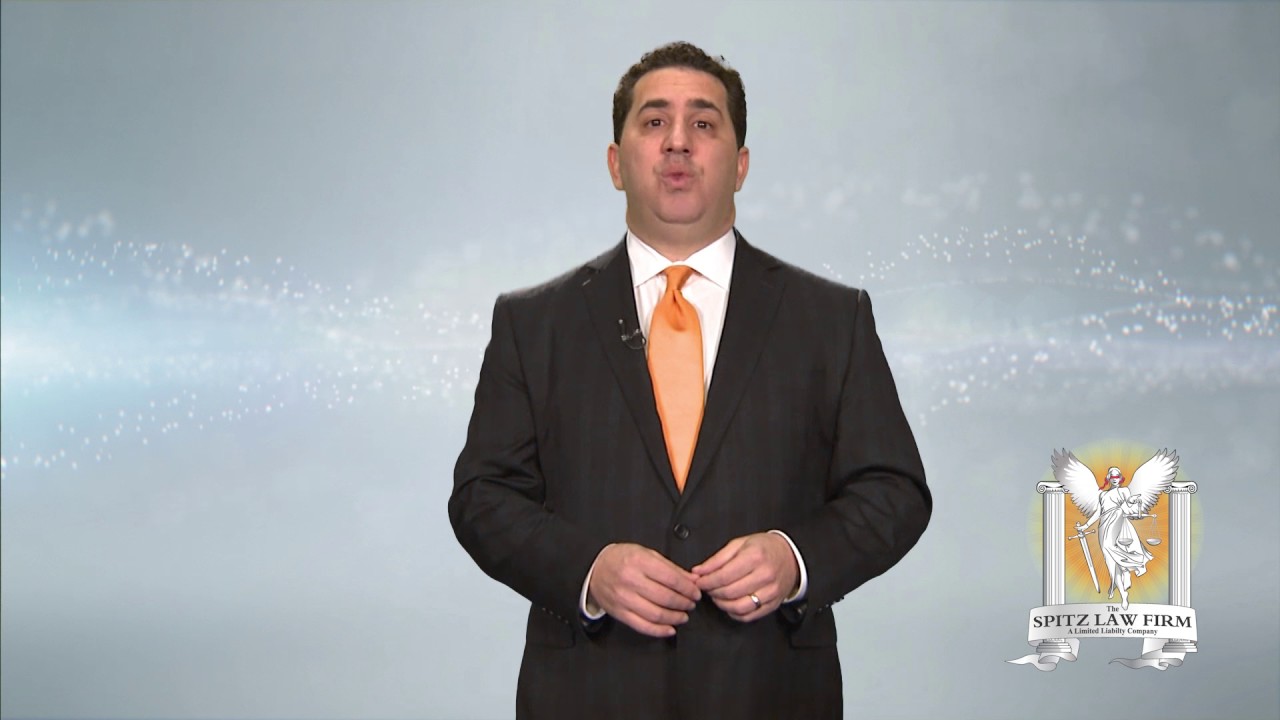 Let's talk about your FMLA rights at work. What happens to your job if you get a sudden illness, become really sick, or find out that you are pregnant? What happens to your job is you are diagnosed with cancer? What if your child becomes ill? Hopefully, your employer has a policy in place that will allow you to miss work in order to care for yourself or your new child. But, maybe the company you work for does not have this type of policy, or even if it does, the number of days that you can take off may be limited. In such a case, the Family and Medical Leave Act ("FMLA") protects your job while you are recovering from a medical condition or tending to the needs of your new child.
The FMLA is a federal employment law that allows qualified employees to take up to 12 weeks of unpaid leave from their jobs in each 12 month period.
Unfortunately, the FMLA does not cover every employee and worker. To qualify, an employee must fulfill certain requirements. First, the employee must have worked for the employer for at least the 12 months immediately before the leave. Second, the employee must have worked at least 1250 hours during that preceding year. Third, the employer must employ at least 50 people within a 75 mile radius. Finally, employees can only use the FMLA in order to care for their own or their immediate family member's serious health condition, or to care for a newborn or an adopted child.
Two types of claims typically arise out of the FMLA. These include: (1) FMLA interference, which is blocking or trying to prevent an employee from taking FMLA; and (2) FMLA retaliation, which happens when an employer takes adverse actions against an employee who took medical leave, such as wrongful termination, demotion, stripping of authority, reduction in pay, changing the employee to a less desirable shift, and so on. You may have one of these FMLA claims if you have found yourself saying:
I was fired for trying to take medical leave.
My boss won't let me take a leave of absence to care for my sick mother or father.
My job threatened to fire me if I take time off to be with my sick son, daughter, or child.
I was written up right after I returned from FMLA leave.
I am being given points every time that I take a day off using intermittent FMLA leave.
HR told me that my anxiety and depression do not qualify me for FMLA.
My company made up a reason to fire me right after I notified my boss that I needed to request medical leave.
My job only gave me one week after the birth of my son/daughter to be home with my wife and new child.
I want to sue my employer for wrongful termination because I was fired while out on medical leave.
My supervisor said that I cannot take FMLA leave to be with my sick son because he is over 18 years old.
My company is making me work from home while I'm on FMLA leave.
I am not allowed to space out my FMLA leave because my boss said that I have to use all of my medical leave at the same time.
My husband just had a heart attack and my job says that I have to give them more notice before I take FMLA leave.
My company will not let me take a few hours off per week to get medical treatments.
Because we know that many clients are not able to afford the costs of litigation up front, we take on more cases on a contingency fee basis than most firms. Contingency fee agreements mean that the client need not pay any fee for legal services unless and until our employment attorneys recover money and/or results on your Family and Medical Leave Act claim.
If you feel that you are being denied leave rights under the Family Medical Leave Act (FMLA) or are being retaliated against for taking medical leave, you should call the right attorney as quickly as possible to schedule a free and confidential consultation. While you focus on your family medical needs, let our FLMA attorneys focus on your medical leave rights. Call our Cincinnati attorneys at (888) 707-4448. Call our Cleveland attorneys at (888) 707-4448.
Still have questions about your rights under the Family Medical Leave Act? Let's see if our FMLA attorneys can answer them for you below.