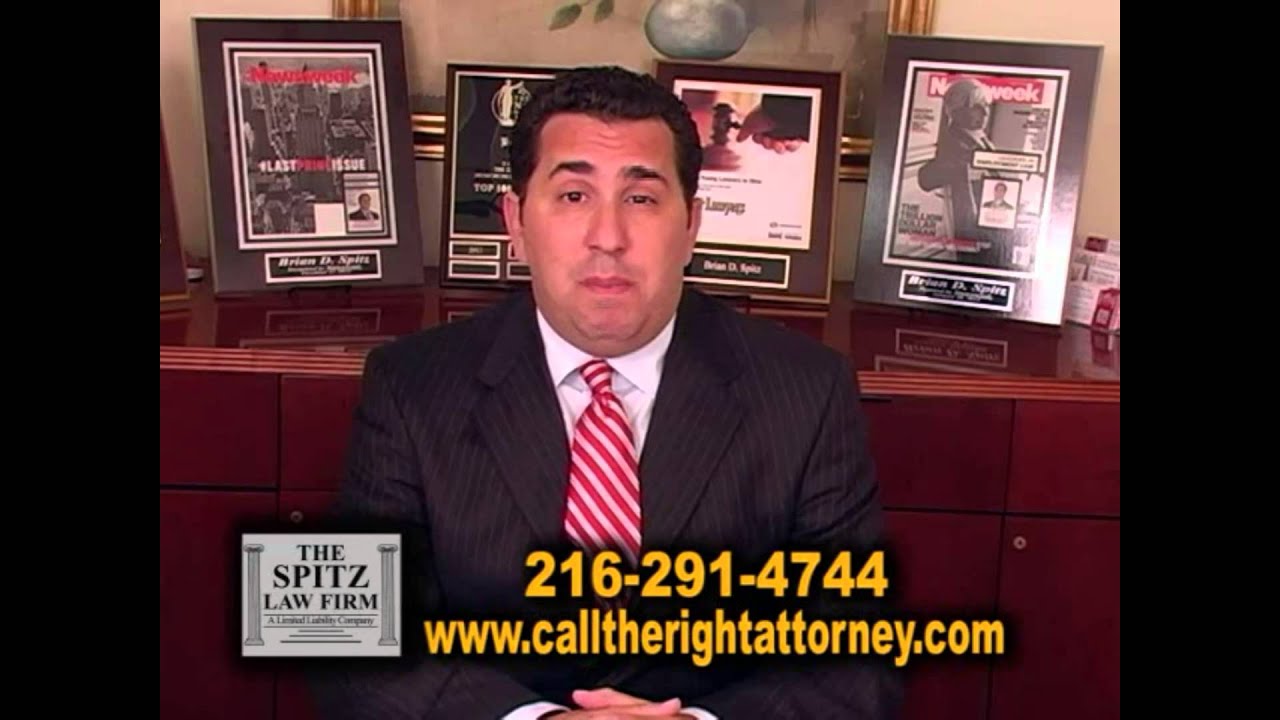 Just like discrimination based on race/color, religion, gender/sex, national origin, age discrimination is unlawful. Many employees in Ohio (including Cincinnati, Cleveland, Columbus, Dayton, Youngstown and Toledo) wrongly believe that workers are not protected from discrimination at work until they reach 50 years old or even 65 years old. But, in reality, workers who are 40 years of age or older are protected, both under the federal Age Discrimination in Employment Act ("ADEA") and  Ohio age discrimination laws. Although employment discrimination laws work to protect older workers, age discrimination is becoming increasingly common as the number of older Ohio employees in the workforce increases.
Naturally, employers are rare to admit that they discriminate based on age, as most are aware that such conduct is illegal. Instead, bosses, managers, and supervisors commonly offer some pre-textual excuse for why a younger employee received favorable treatment. Nonetheless, you might have a so-called "gut feeling" that you were discriminated against because of your age or being older. Below are some common examples of possible age discrimination. If you find yourself saying or thinking one of the following about your job or employer, you could have an age discrimination claim for damages:
I was

wrongfully fired

because I'm older.

I was passed over for promotion that was given to a younger employee with less experience.

My boss keeps telling me to go enjoy retirement, or is forcing me to retire.

My job makes employment decisions based on age.

My job fired older employees first.

My boss pays younger employees with less skill and/or less experience more than older employees with more skill and/or more experience.

My supervisor gives older employees undeservedly poor reviews and then uses these sham reviews to fire or demote those older employees.

My employer will not giving me training that is offered to younger employees.

I want to sue for employment discrimination.

The company where I work does not hire people who look older because it wants to maintain a younger image, or it places employees who look older in positions that do not have client contact.

My boss replaced older workers with younger employees.
The Spitz Law Firm offers legal representation that is highly qualified to handle any age discrimination suit. I you feel that your employer may be discriminating against you or someone that you love based on age, then call the right attorney today a FREE and CONFIDENTIAL initial consultation. Call our Cincinnati attorneys at (888) 707-4448. Call our Cleveland attorneys at (216) 291-4744. Call our Columbus attorneys at (888) 707-4448. Call our Toledo attorneys at (888) 707-4448. Because we know that many clients are not able to afford the costs of litigation up front, we take on more cases on a contingency fee basis than most firms. Contingency fee agreements mean that the client need not pay any fee for legal services unless and until our employment attorneys recover money and/or results on your claim.