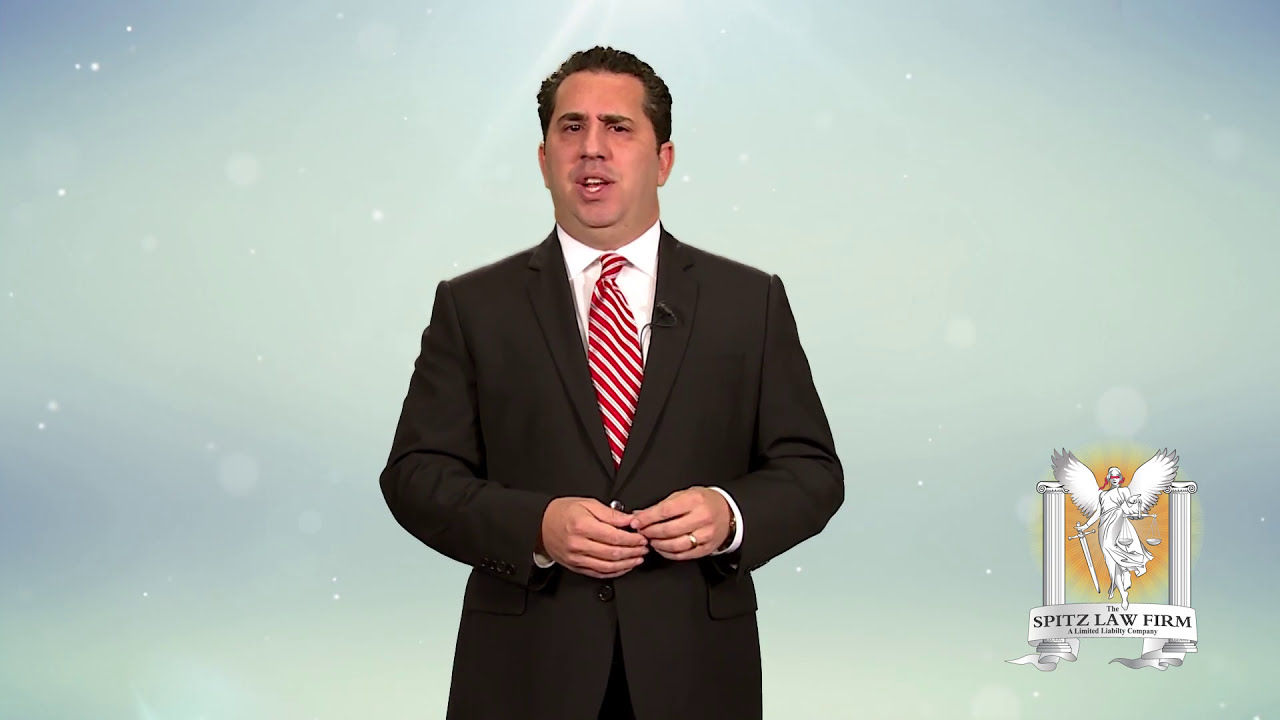 Whether you refer to them as non-competition contract, covenants not to compete, or noncompete agreements, many employers are now making them a condition of getting a job. Because of the current economic environment, many employees sign the non-competition contracts, covenants not to compete, or no-compete agreement just to get a job. Many times the employer includes the noncompete agreement in a stack of paperwork that employees will sign on the first day of work without realizing that is what was signed. Some employees don't realize that covenants not to compete have been included in severance agreements in exchange for a cash payment.
What are competition or no-compete agreements? A non-competition or no-compete agreement is where agreement your employer will restrict you from engaging in a competing business during your employment, and for a certain period of time after you leave your employment.
Noncompete agreements typically identify a restricted area in which the employee cannot compete based on a designated mile radius from the employer's place of business or locations where the employee worked. The restricted area can also be identified in the covenant not to compete by specifying specific cities, towns, counties, or states in which the employee cannot compete with the employer. In addition, your employer may ask you to sign a non-compete agreement or a covenant not to compete that bars you from working for a current competitor or client.
As experienced Ohio employment attorneys, we know that non-compete agreements are treated differently from regular contracts under Ohio law. Unlike most contracts for employment, the no-compete agreement has the effect of inhibiting commerce. As such, Ohio courts have created limitations that may allow employees to successfully void or limit the effect of non-completion agreements. Ohio courts look to see if the terms of the no compete contact are reasonable. For a noncompetition contract to be enforceable, it typically must be (a) necessary to protect certain employer interests, (b) reasonable in time and scope, (c) consistent with public interest and (c) supported by consideration. In Raimonde v. Van Vlerah, the Ohio Supreme Court held "that a covenant not to compete which imposes unreasonable restrictions upon an employee will be enforced to the extent necessary to protect the employer's legitimate interests. A covenant restraining an employee from competing with his former employer upon termination of employment is reasonable if it is no greater than is required for the protection of the employer, does not impose undue hardship on the employee, and is not injurious to the public. Courts are empowered to modify or amend employment agreements to achieve such results."
Every instance is fact specific, and it is always best to consult an Ohio non-compete attorney, but generally the court will look to these factors:
Scope of Work: Does the non-competition agreement limit the employee from doing only particular areas of work or does it more broadly prevent the employee from working in a variety of areas of work?
Geographic Limitations: Does the no-compete agreement only limit the employees opportunities within a 10 mile radius, Cuyahoga County, the entire state of Ohio, or reach farther?
Duration of Time: Does the duration of the non-competition contract provide reasonable protection for an employer's short-term business interests? Or does the noncompete agreement stay in effect for a period of time that exceeds what is reasonably necessary to protect from the loss of the employee?
Job Restrictions: Does the no-compete agreement provide for employment restrictions exclusive to working for current competitors or soliciting from the employer's current client lists? Alternatively, do the job restrictions also include companies and functions that are not linked to competitors or current clients?
Function or Status of Employee: Does the employee serve an essential function within the company seeking the non-competition contract? Does the employee have access to proprietary information or would clients be likely to follow the employee from the employer?
Nature of Consideration: Was there separate payment or consideration for the no-compete agreement? Was the consideration nominal or did the employer agree to pay the full three year salary to prevent the employee for working in the field at all for three years?
Considering all of these factors, for a non-completion contract to be enforceable, it must be narrowly and specifically tailored to meet the needs of the employer, and yet balanced against the employee's right to earn a living. If a non-compete agreement is found to be overbroad, the court will not toss it out and set the employee free. Instead, Ohio law allows courts to limit the terms of overly broad covenants not to compete by narrowing geographic, time or other restrictions. Lawyers refer to this process as the Court blue lining or blue penciling the terms.
Employees that try to secretly violate the non-competition agreement can find themselves in hot water. Employers that find out that the covenant not to compete has been violated have several available remedies, not of which are good for the employee that is in violation. The company that you previously worked for can file a suit to get money damages paid by you. The former employer can also sue to ask the court for an injunction to prevent you from keep working. Most court will hold a hearing and then grant a temporary injunction at the beginning of the case as long as your former employer can show a contractually enforceable covenant not to compete that has reasonably stated limitations. If court find that you have violated the non-compete contract, you may have to pay money damages and, on top of that, the court may reset the non-compete period to prevent you from competing for even longer.
If you have signed a non-competition or no-compete agreement, it is best to consult an experienced employment lawyer before switching jobs. However, if you have already switched jobs, or find yourself being threatened or sued by a former employer over a non-competition contract or no-compete agreement, it is imperative that you call the right attorney today. If you find yourself searching or asking any of the following, your best course of action is to call our non-compete attorneys now:
My new job is forcing me to sign a noncompetition agreement.
What should I do if I'm being sued for violating a covenant not to compete from my last job?
How do I know if my no compete agreement is enforceable?
I was fired today and my boss said that the company was still going to enforce my covenant not to compete for a full year.
I'm being sued for violation of a non-compete agreement.
My prior job showed my new boss my noncompete agreement and I was fired today.
When I quit my job, my boss said my no compete contract prevents me from working statewide in all of Ohio.
My last employer is trying to tell me that I have a noncompete agreement, but I don't remember signing one.
I can't earn a living because of a non-compete contract with my last job.
Can I get out of my noncompetition agreement?
What should I do if I am being threatened by my old job because I violated my non compete contract?
My former employer accusing me of violating a non-compete agreement and threatening to sue me.
I just got a cease and desist letter from my former employer telling me to quit my new job because I'm in violation of a non-compete agreement.
I want to start my own business doing the same thing I'm doing for my current employer.
I signed a non-compete agreement at my last employer and I am having trouble finding a new job that doesn't violate the agreement.
I have a noncompete contract, but I'd like to take a job with a competing company.
Does my new job violate my no compete agreement from my last employer?
Disputes over non-competes are very fact specific and you should consult the best employment law lawyer that you can to see what your rights and risks are, but our employee's attorneys have provided their top answers to some commonly asked questions below: 
If you even think that you might need an employment lawyer, then it would be best to call the right attorney to schedule a consultation. The Spitz Law Firm and its attorneys are experienced and dedicated to protecting employees' rights and solving employment disputes. Call our Cincinnati attorneys at (888) 707-4448. Call our Cleveland attorneys at (216) 291-4744. Call our Columbus attorneys at (888) 707-4448. Call our Toledo attorneys at (888) 707-4448.