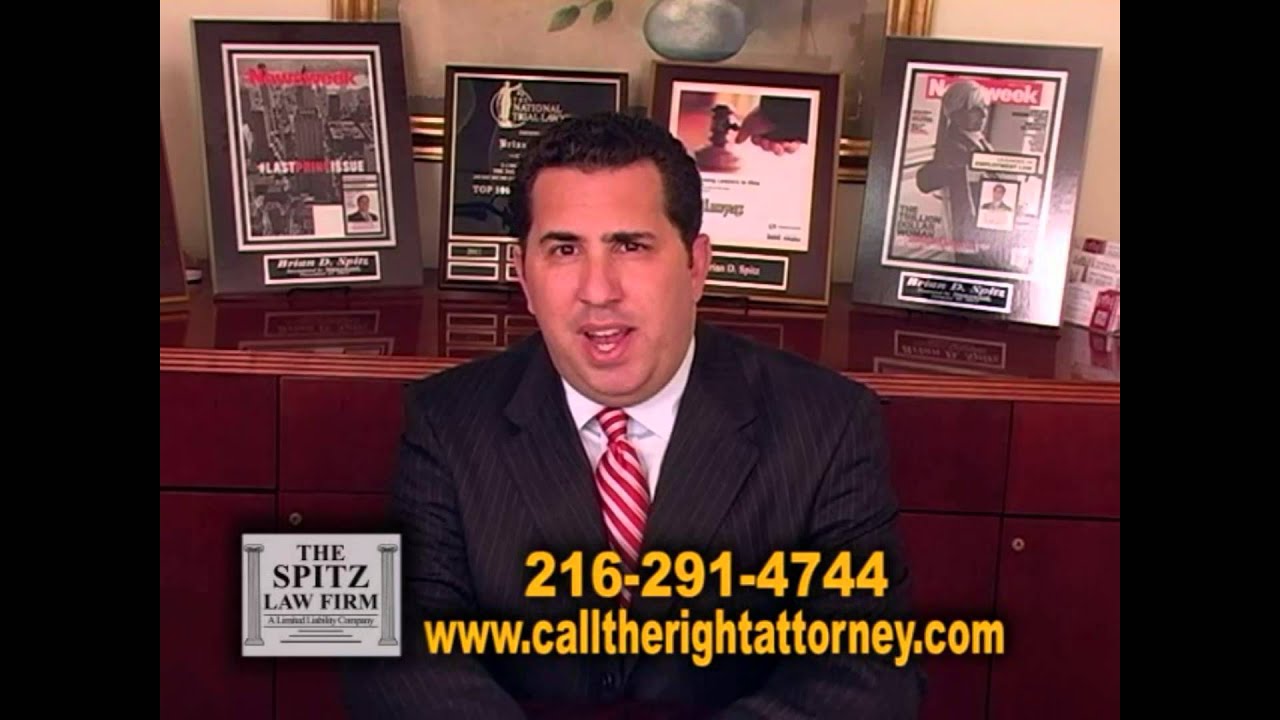 Commissioned sales representatives and brokers make most, if not all, of their living on the commissions earned on the close of sales. Unfortunately, it is also not uncommon for commissioned sales representatives to have their employer company withhold their sales commission, whether intentionally or by misunderstanding of its legal obligations. That is where experienced commissions lawyers can best help resolve the dispute.
Commissioned sales representatives often face disputes over their commission after sales are made and their employment ends, either voluntarily or by termination. Our broker-deal and salesperson attorneys are often asked when the commissions becomes due. Unfortunately, there is no universal answer, and a commission dispute attorney will need to consider many factors, including the contract for commission (whether in writing or oral), the course of the parties past dealings, industry standards, and the applicable state law (which may be dictated by the commission agreement).
For example, while some companies and commissioned sales representatives commonly believe that commissions are only earned or payable when the company receives the payment on the sale, such a condition precedent (receipt of the payment) would have to be expressly stated in the employment agreement. In reality, our commission dispute lawyers have regularly seen commission agreements that simply say that the sales representative is due a percentage of sales. Under such scenario, the commission should be due upon the sale, regardless of the payment terms with the customer.
Another common example is when a commissioned sales representative, sales agent, or broker signs up a new ongoing client, and the employer attempts to end commissions payments for ongoing business after the employment relationship has ended. Again, the contract for employment (whether in writing or oral), the course of the parties past dealings, and the applicable state law will control. Was the employee paid commission on subsequent sales over a period of time? Does the contract provide what happens upon termination of employment? What is the industry standard? These are just some of the issues that our commission dispute attorneys will analyze for you.
You should call our employment and sales-force lawyers for a free initial consultation as soon as you find yourself saying or searching the internet for any of the following:
The company that I worked for refused to pay my sales commission because I quit.
The company that I do sales for is trying to cut my commissions after the sale.
I was fired and the company will not pay any of the commissions on the sales that I made before I was let go.
I have a broker commission contract that the company unilaterally altered after several years.
My sales commission was cut because the customer returned faulty goods.
I lost my sales commission because the company could not deliver as promised to the client.
I am not being paid my commissions at the proper rate.
The company that I sell for will not pay me commissions on renewal sales.
The company told me that I have to accept less pay on sales because it had a bad quarter.
A manager told me that I have to share my commissions with him because he "participated" in the sale.
The company will not pay me unpaid broker commissions from the deals that I brokered.
The company will not pay my sales commissions until the buyer pays the last installment in eight months.
The company took away my sales commission because I did not give two weeks' notice before I quit.
Each sales pYdispute is very different based on the contract and parties that are involved. This means that your best option is to schedule a free initial consultation with a sales commission lawyer. However, here are some answers to some commonly asked questions:
If your employer is not paying you all of your lawfully earned overtime commissions, contact the attorneys at The Spitz Law Firm today for a free and confidential initial consultation. Or maybe you are being misclassified as an independent contractor. The commission dispute attorneys and lawyers at The Spitz Law Firm will provide you with the best options for your overtime pay dispute situation. If you even think that you may be entitled to owed commissions that you have not been paid, set up a free initial consultation. Call our Cincinnati attorneys at (888) 707-4448. Call our Cleveland attorneys at (216) 291-4744. Call our Columbus attorneys at (888) 707-4448. Call our Toledo attorneys at (888) 707-4448.
Because we know that many clients are not able to afford the costs of litigation up front, we take on more cases on a contingency fee basis than most firms. Contingency fee agreements mean that the client need not pay any fee for legal services unless and until our employment attorneys recover money and/or results on your race discrimination claim.