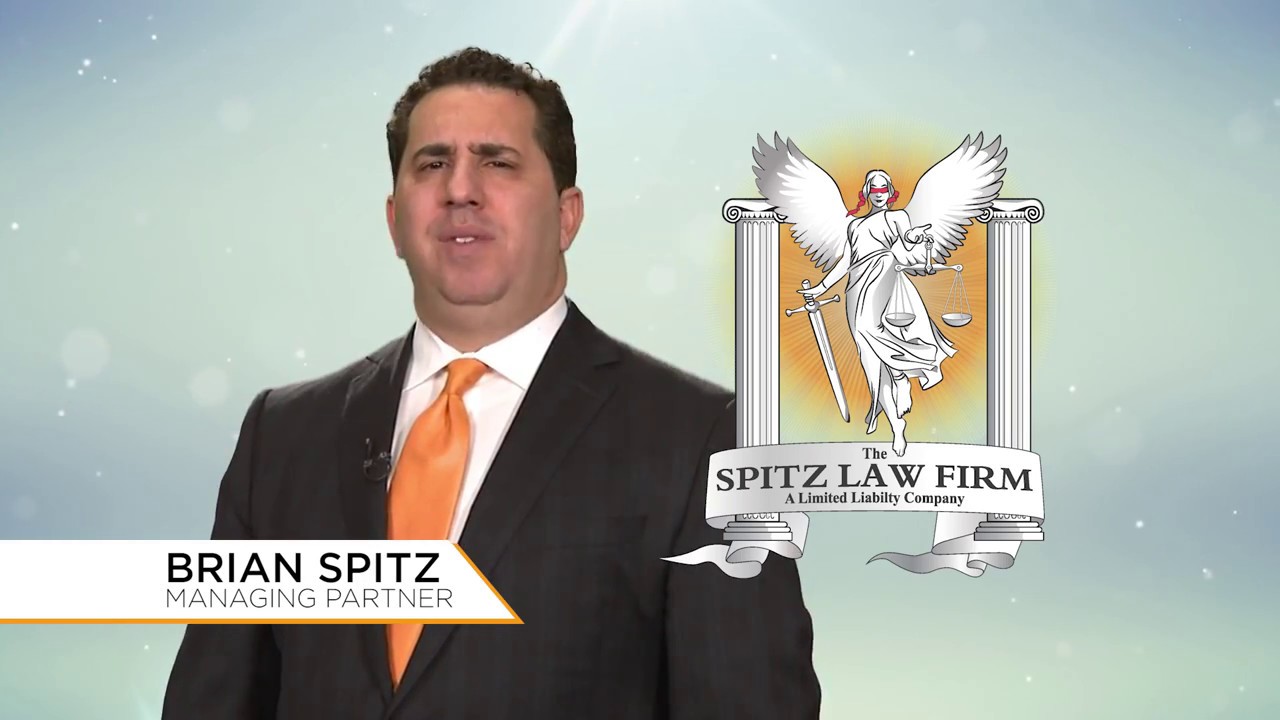 Let's talk about Workers' Compensation Retaliation laws with our employment lawyers. Being hurt on the job is covered by Ohio Workers' Compensation laws. Ohio law makers have set up Workers' Compensation as a form of insurance to provide employees that are injured on job with wage replacement and medical benefits regardless of who is at fault for causing the injuries. In exchange getting these benefits, these injured employees give up their right to sue their employer in tort for negligence. As such, these Workers' Compensation laws protect the employers from getting sued in exchange for the benefits provided the employees. Yet, many workers stay quiet when they are injured at work or on the job because they are afraid of getting fired. While Ohio is an at-will employment state, Ohio Workers' Compensation laws make it illegal for your company, boss, or manager to retaliate against you for filing a Workers' Compensation claim. This same Workers' Compensation Act law makes it against the law for you company, boss, or supervisor to put in any policies or procedures that would make it more difficult or scare employees from filing a Workers' Compensation claim.
This means that your boss or manager cannot wrongfully fire you, refuse to promote you, transfer you to a less desirable position, or cut your pay just because you filed a Workers' Compensation claim. Moreover, your manager, boss, or supervisor cannot race to fire you as soon as you are hurt so that they can say the termination was not in retaliation for the filing of a Workers' Compensation claim because such a claim had not yet been fired. This tactic is still unlawful and still amounts to Workers' Compensation retaliation and wrongful termination. Nonetheless, the quicker you set up your Workers' Compensation, the more protection that you will have under the anti-relation provision of Ohio Workers' Compensation laws.
The most important thing to remember about Workers' Compensation retaliation claims under Ohio law is that there is a very short amount of time to initiate that claims – 90 days from the date of the first adverse action. If the Workers' Compensation retaliation claim is not initiated with that 90 day period, you will lose the claim forever. Further, because initiating the claim may take several days to a week, it is best that you do not wait to contact a Workers' Compensation retaliation lawyer.
Because of the short amount of time you have to bring a Worker's Compensation retaliation claim, you should definitely not wait to call the right attorney if you find yourself saying or searching one of the following:
I was fired for filing a Workers' Compensation claim.
Can I be fired for filing a Work Comp claim?
I was fired while I was out on Workers' Compensation leave.
My boss fired me right after I got hurt at work but before I could file a worker's comp claim.
The owner of my company told me that it could not afford another Workers' Compensation claim and that he would have to let me go if I filed with the BWC.
My manager told me that the company will pay for my medical bills if I don't file a Worker's Compensation claim.
I want to sue my employer for Worker's Compensation retaliation.
My supervisor demoted me when I returned from Workers' Compensation leave.
My boss told me that he will fire me if I go to the hospital for my work related injury.
My job cut my pay after I filed a Work Comp claim to cover the increase in their premium.
I need the best Worker's Compensation retaliation attorney in Ohio.
I was wrongfully terminated for filing a Worker's Compensation claim.
What should I do if my boss threatens to fire me if I get medical treatment for my work injuries?
I was fired today because I filed a small Worker's Comp claim?
The Spitz Law Firm offers attorneys that are highly experience and qualified to fight your Workers' Compensation retaliation suit. I you feel that your employer may be discriminating or retaliating against you because you filed a Workers' Compensation claim or were injured on the job, then call the right attorney today a FREE and CONFIDENTIAL initial consultation. It is plainly unlawful for employers to block access or attempt to dissuade employees from filing a WC claim. Employers will also be strictly liable for retaliating against employees that file a Work Comp claim. Such illegal retaliation includes being demoted, wrongfully disciplined, . If you have been fired or wrongly treated after filing a WC claim, then the best thing you can do is call the right attorney to schedule a free and confidential consultation. Call our Cincinnati attorneys at (513) 818-3688. Call our Cleveland attorneys at (216) 291-4744. Call our Columbus attorneys at (614) 335-4685. Call our Toledo attorneys at (419) 960-5926. The Spitz Law Firm, and its attorneys are experienced and dedicated to protecting Ohio employees from retaliation after filing a Worker's Compensation Claim.